Hi MIM friends!
I hope those Mums who celebrated Mother's Day on Sunday had a lovely day.
I have been away this week visiting with my Mum and the awesome ladies of the MIM team have been looking after everything for me while I am away.
Thank you to everyone who joined in the fun last week, there were so many gorgeous entries. I can only image how much trouble the girls had picking their favourite ones.
Our featured entry this week comes to us from
Ella's Design
Very pretty card! Thanks for sharing with us.
Our winning commenter is
Elena who left a lovely comment for Livert.
Congratulations Elena. Thank you for getting in to the spirit of MIM. Please contact me to organise your prize.
MAKE IT MONDAY #140
is now open.

Please link up your
PAPER CRAFT
projects at the end of this post.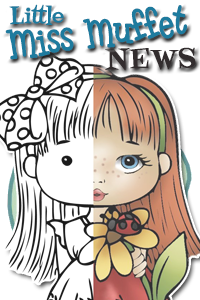 as our sponsor this week.
"Howdy from Little Miss Muffet Stamps! This little shoppe was inspired by a house full of Little Miss Muffets and arachnophobes alike. It isn't too difficult to image how I ended up here since I've been drawing and coloring from the moment I picked up a crayon. Now as I sit in my hobby room I get to share my passion with my own Little Miss Muffets who love to work along side of me. Now I'm excited to share creations from two additional artists... Pollycraft by Paula and introducing Simply Sophia!! With our three unique styles there is something you are sure to enjoy!"
Little Miss Muffet is generously offering three digis to our winning commenter.
Remember, to be in the running to win the prize from our sponsor this week just leave a comment for another entry. Be sure to mention you saw them on Make It Monday. The more entries you comment on the more chances you have of winning!
The talented ladies of the MIM team have created some awesome projects to kick start things this week.
Be sure to stop bye and say hello and check out who they chose as their favourite pick for the week.
Chrissy using Serena Mermaid
Rene using Snuggly
Jenn using Cheeky Monkey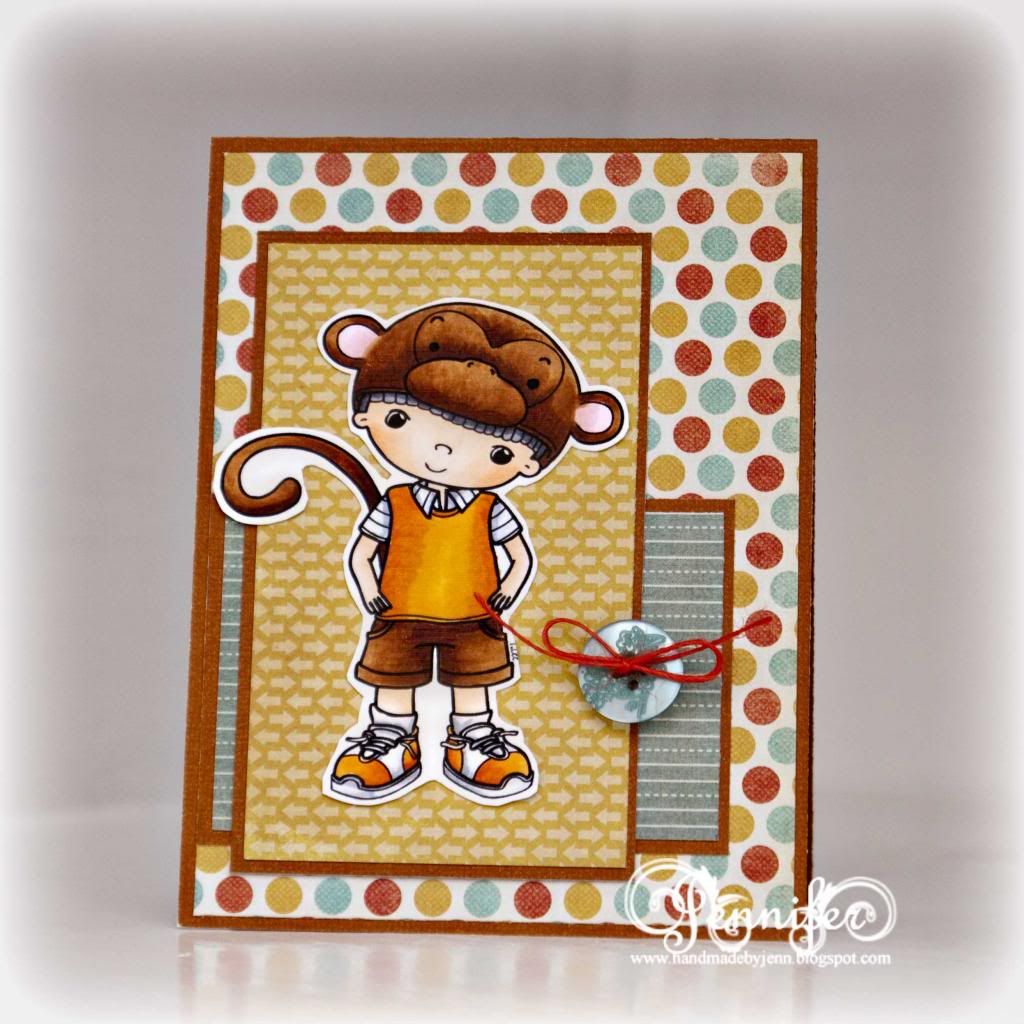 Shirley-Anne using Snuggly
Tracey Using Serena Mermaid
The Make It Monday Linky Party is Now OPEN!!
It is a great way to showcase your most recent creation or even to share your favourite make from ages ago! You don't need to create a whole new post, linking back to the original post is just fine with us. So come on and join in the fun and share with us your beautiful paper creations!! There is inspiration to be found and blogging buddies to be met!
Michelle :o)